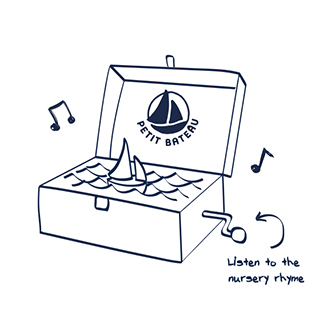 Petit Bateau is named after the nursery rhyme 'Maman les p'tits bateaux qui vont sur l'eau ont-ils des jambes?'. Which has been sung for generations in France. In 1918, Etienne Valton - the son of Petit Bateau founder Pierre Valton - was inspired by this nursery rhyme to cut the legs off long johns worn at the time. The classic cotton pants we know today were born!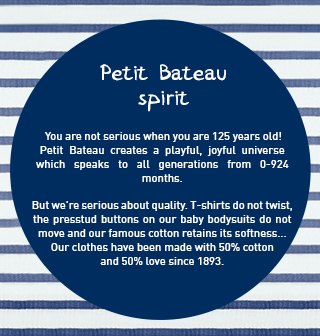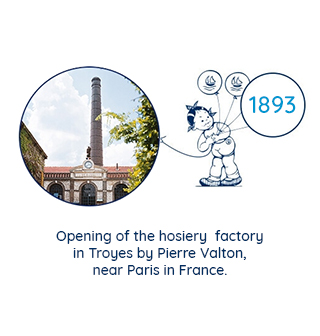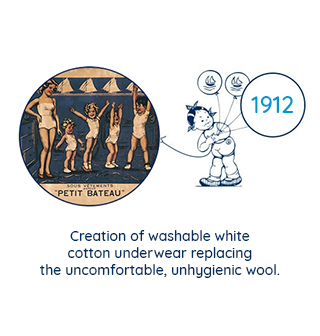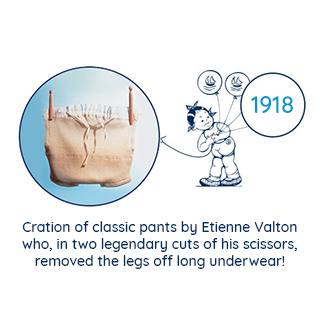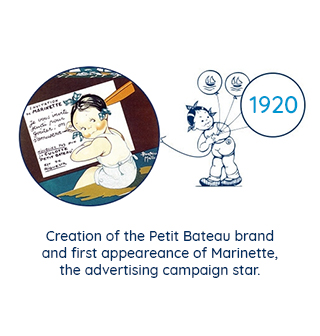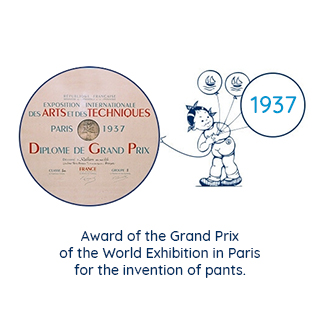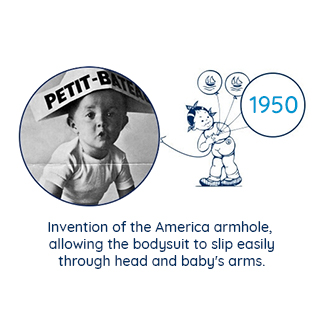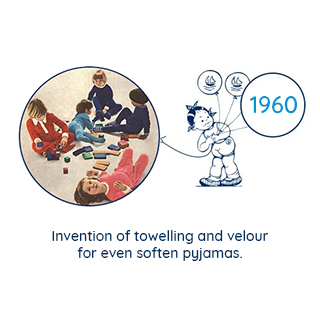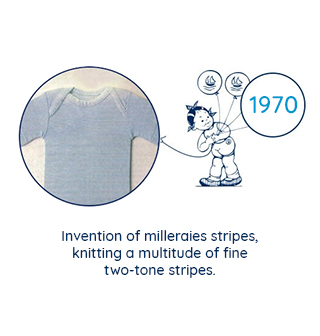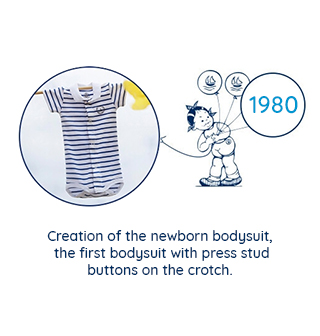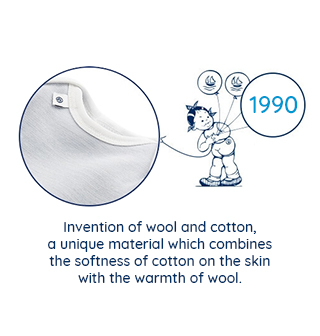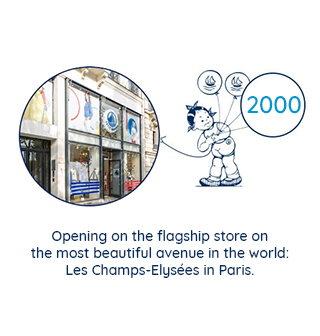 Where is my Petit Bateau made?
Around the world there are more than 3,000 employees and knit-lovers to share the Petit Bateau adventure. Most of us are in France - 1,000 people design, knit and dye at the Saint Joseph de Troyes factory where it all began 124 years ago... Our heritage lives on - of which we are very proud!
One day we grew, without sacrificing on quality and whilst maintaining an excellent standard of clothing made in the traditional Petit Bateau way. More than 80% of our products are manufactured in France or in our own factories in North Africa, with each stage subject to strict quality control, maintaining the expertise and quality for which Petit Bateau is known.
As we've grown internationally, we have developed skills outside of our core knitting business: for 20% of our production, we have joined forces with selected expert partners. And not just any - in Europe, as in Africa or Asia, we demand the same high levels of excellence, because Petit Bateau quality cannot be invented!
The Petit Bateau know-how in figures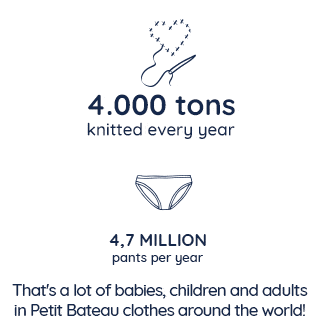 Initially, there is a cotton thread that unwinds like a cocoon. Chosen under our strict requirements, it is turned into rib knit or jersey in our knitting machines. This knitted fabric is then immersed for 6 to 12 hours in a bath of dye, so that it takes the full depth of colour. Then the seamstresses bring to life the pieces created by our design team. The knitted fabrics and patterns are cut, screenprints are printed and embroidery embroidered! These two delicate steps require great expertise. Finally comes the manual and precise assembly of different parts and meticulous finishing. From the yarn quality to the final product, each step is strictly controlled. Petit Bateau products are tested from every angle before leaving the factory.
Safety and requirement
Petit Bateau is a brand which protects. We design knitted collections for newborns, underwear and sleepwear carrying the Oeko-Tex® label, which imposes rigorous safety controls on clothing. This collaboration has lasted almost 10 years.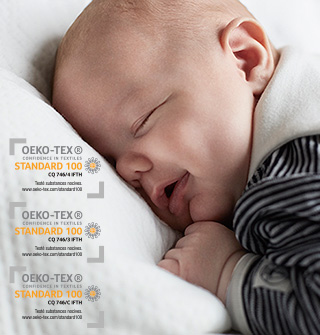 A second life for my Petit Bateau Clothes
Repair my Petit Bateau
Because our clothes are made to live great adventures with you. Because like any kid, we have all stained atleast one of our favourite tops...

Because this is not a reason not to keep it or even give it to his little brother or sister, his cousins or his friends.

Were offering you some tips through our videos "I did not do it on purpose" to repair and customise your stained, damaged, torn Petit Bateau garments.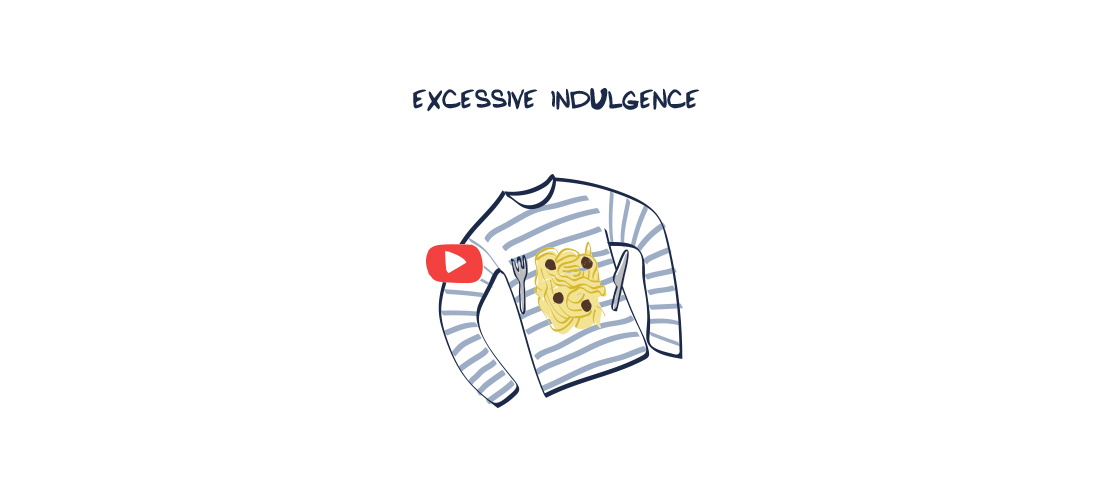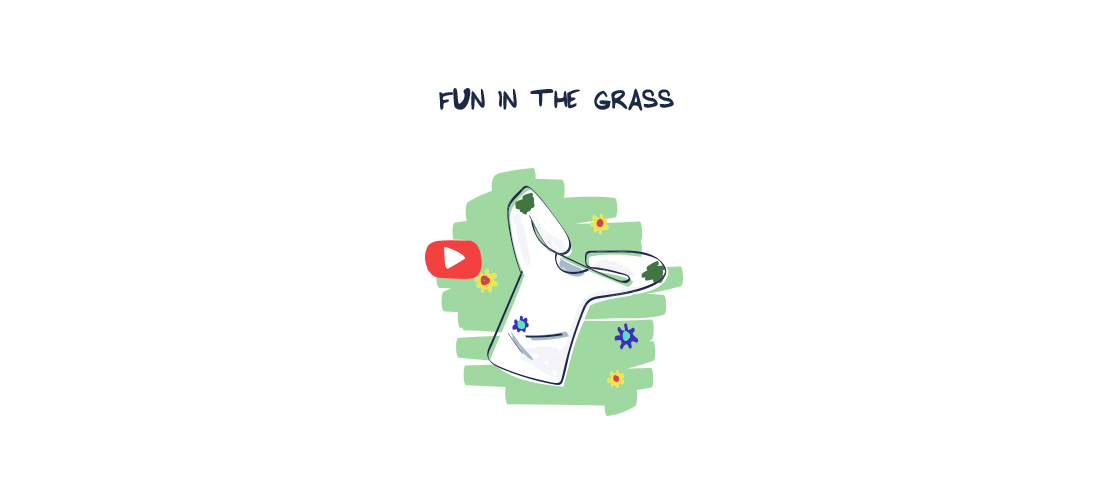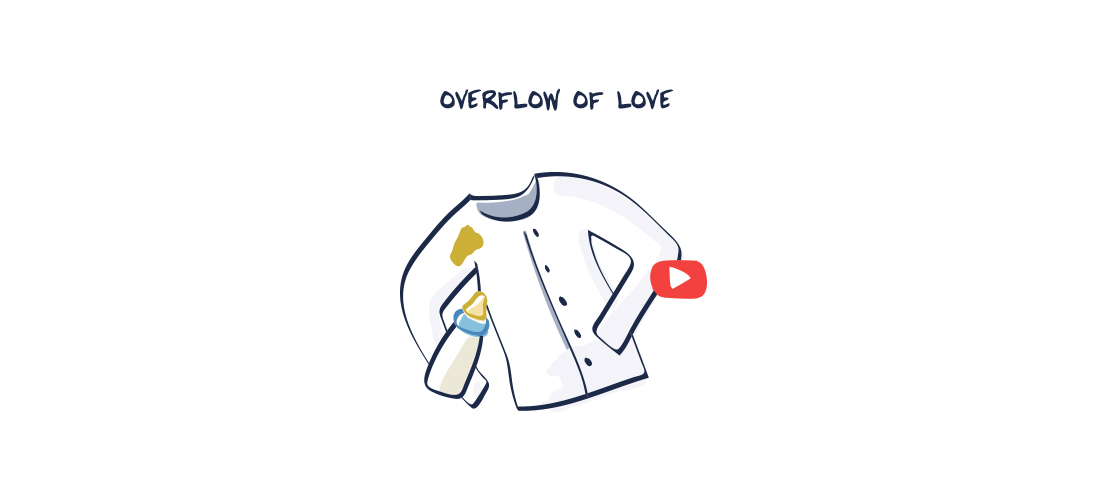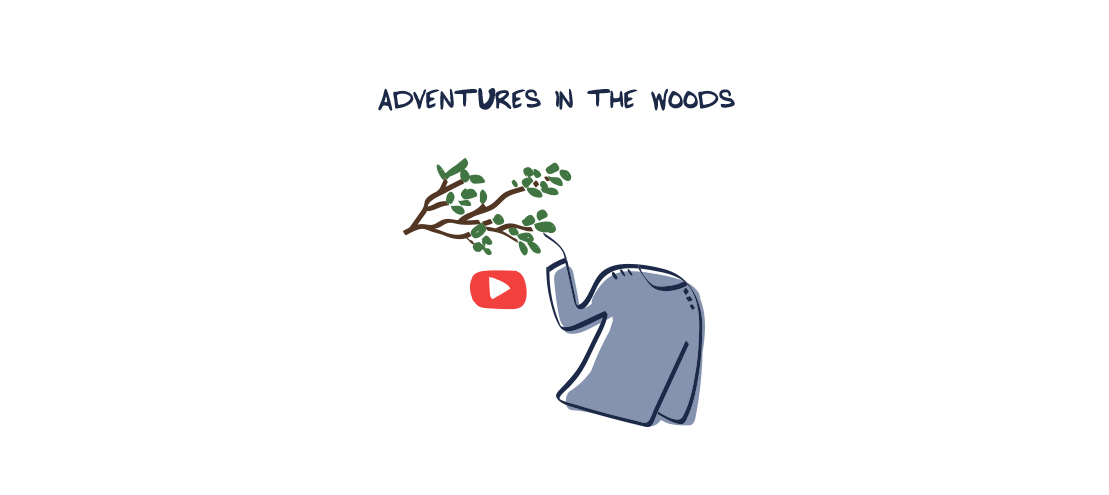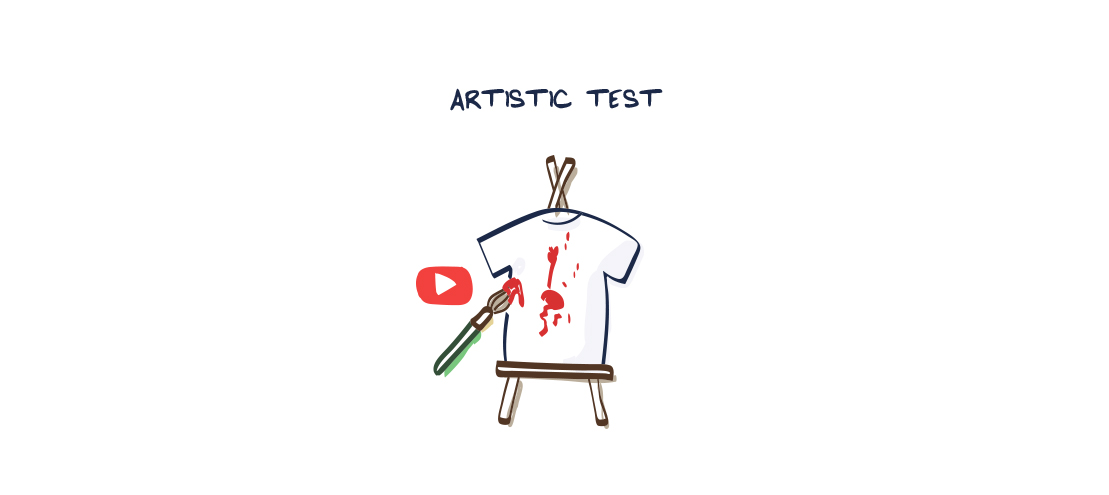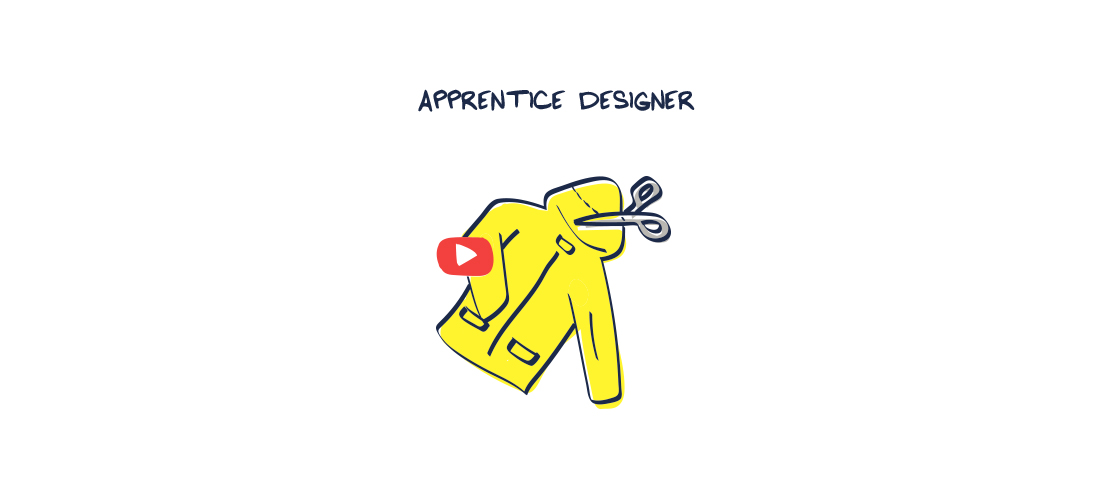 Raincoat
Steeped in history, the waxed raincoat is reminiscent of seafarers, Brittany and seaspray. But it has long since left the coast and is seen in towns and cities all over the world. This iconic piece for children who love jumping in puddles is also a favourite for grown-ups to protect themselves from showers in style. It's raining? So what!
Peacoat
Inspired by naval officers, the Petit Bateau peacoat offers a unique, reworked cut. Considered the essential coat, this Petit Bateau classic has been in vogue for years through generations and trends.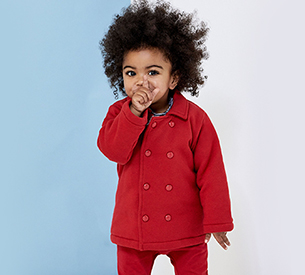 The Breton Stripe Mariniére
At Petit Bateau, we know stripes! This iconic garment is both comfortable and resistant and is popular every season since Petit Bateau began 124 years ago. This timeless wardrobe staple is a must for all ages.
The Sailor Jumper
The chic sailor jumper is finished with gold buttons for a nautical touch. Soft and warm, it's a wardrobe essential for sailors small and big year round.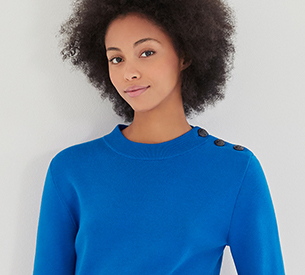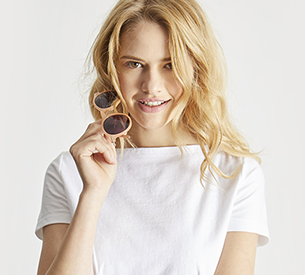 The T-shirt
The Petit Bateau T-Shirt was originally woollen underwear, before being made in high quality cotton. In 1994, a fashion designer sent a simple white Petit Bateau tee under suits down the catwalk at Paris Fashion Week and our T-Shirt became an icon.
Pants
In 1918, Etienne Valton made a sharp decision: cut the legs off traditional long johns for more practical, comfortable pants. This unique invention revolutionised forever the history of underwear.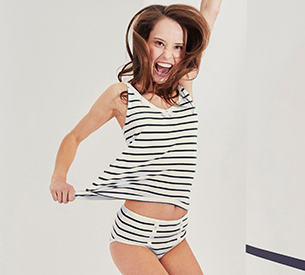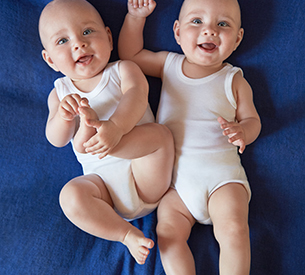 The Bodysuit
In 1980, Petit Bateau improves the wellbeing of parents and babies by creating a bodysuit with press stud buttons at the crotch and convenient American armholes. Freedom of movement for easy dressing and changing, these qualities make the bodysuit essential for babies.
The Comforter
Long ears and soft cotton, Petit Bateau comforters have been friends with generations of children! Fully lined with soft cotton on the outside and soft fleece on the inside, this is the first companion for little ones. Rabbits, bears or mice with personalised embroidery... Our baby comforters make the perfect birth gift.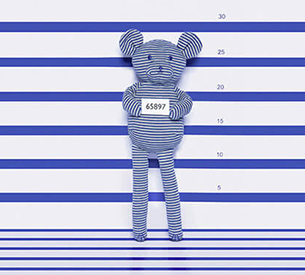 La bouclette velours
Velour pyjamas were born in 1960 in the Petit Bateau factory. Besides the unrivalled softness, it's convenient and washes well.
Towelling
Made with 85% cotton, towelling is used for pyjamas and children's clothing, giving them a soft touch and a lot of comfort.
Picot Stitch
The picot stitch creates a little loop as a delicate finishing touch. We love this refined, elegant detail for babies and girls.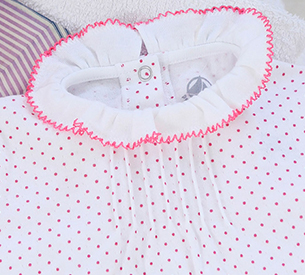 Cocotte Stitch
The cocotte stitch is made of tight stitches made by a machine specially invented by Petit Bateau in the 60s.
Milleraies
This two stripe fabric was invented by Petit Bateau in 1970 and requires special knitting. And why the name 'milleraies'? Because there are a thousand stripes in a metre of this fabric!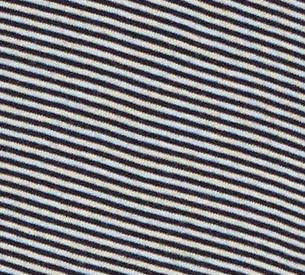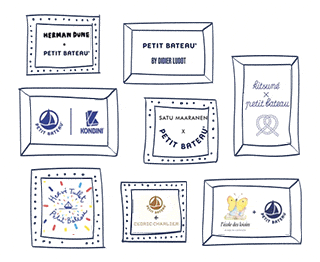 Petit Bateau regularly collaborates with fashion designers, including Carven, Tsumori Chisato, Cedric Charlier, Monsieur Christian Lacroix, Maison Kitsuné, Jean-Charles de Castelbajac and Ines de la Fressange, who have created capsule collections reinventing our iconic pieces. Petit Bateau also supports young artists through an innovative partnership with the International Festival of Fashion and Photography of Hyères, giving carte blanche to the winner to create a capsule collection.After the Finnish, Satu Maaranen, the Japanese, Kenta Matsushige, the German, Annelie Schubert and the Japanese, Wataru Tominaga, it will be the turn, in 2018, of the Swiss, Vanessa Schindler. Beyond fashion, Petit Bateau cultivates is involvement in childhood through innovative partnerships. Claude Ponti, Herve Tullet, children's author Keith Haring, Deyrolle and Marie-Agnès Gillot have in turn put their colourful characters on pants and iconic pieces from the brand.